Giclee Prints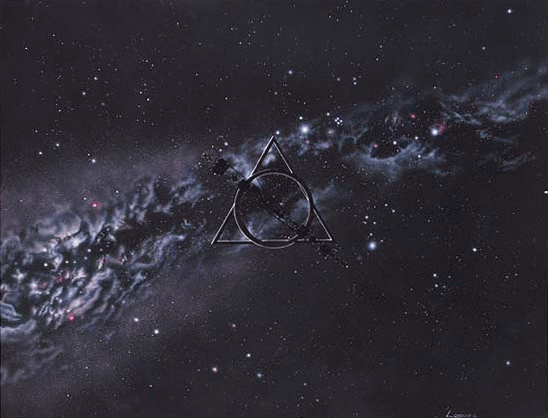 Arecibo Listens
The Arecibo Radio Telescope in Puerto Rico is the largest in the world. Suspended over its 1,000 foot dish is a triangular antenna support. That structure is seen against an accurately rendered Milky Way. The Summer Triangle of the stars Deneb, Altair, and Vega is seen next to the triangular antenna structure.
This title is available as a Giclee print. Giclee prints are digitally produced art, printed on canvas or paper using archival quality materials for many years of fade-free enjoyment. Paper offers a smooth finish while canvas is textured to appear similar to an actual painting. All Giclee prints are signed and have a minimum 2" white border on all sides.
Giclee print options:

All prices quoted in US dollars.
Copyright ©2010 Jon Lomberg. All Rights Reserved.