Original Art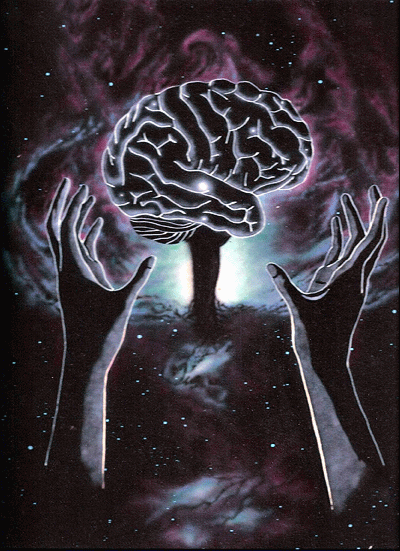 Cosmic Brain
This was a logo design for Carl Sagan Productions, for a potential series on the human brain.
10" x 13", acrylic on illustration board.
Signed by the artist.
To purchase this original art, the sales transaction must be processed manually. For assistance with placing your order, please contact us at lomberg@aloha.net.

All prices quoted in US dollars.
Copyright ©2010 Jon Lomberg. All Rights Reserved.